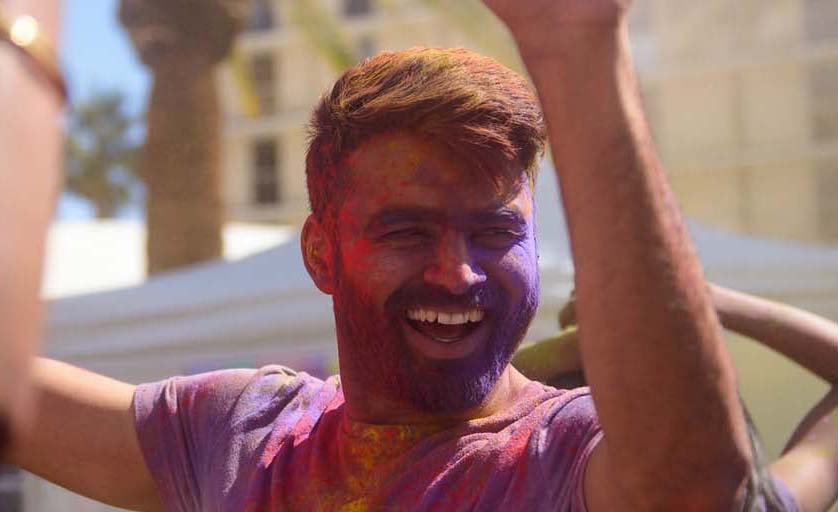 When you look around the ASU community, you see faces from around the world. We value and welcome students no matter their ethnicity, the religion they practice (or don't practice), the language their family speaks, who they love or the type of clothes they wear.
With students from all 50 states and more than 135 countries, ASU is a community that values, appreciates and accepts others. Hear what students think about the diversity they experience on campus.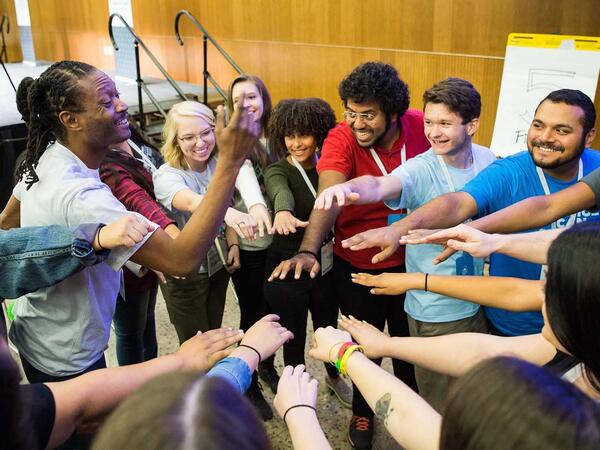 territories
states
nations
tribal nations
Find friends and meet new people
Meet people and connect with others by joining one of the many student clubs and coalitions focused on diversity, including:
Frequently asked questions about inclusion and diversity
How diverse is ASU's student body?
ASU prides itself on its diverse student body, faculty and staff. Students come from all 50 states, and more than 13,000 international students from 136 countries call ASU home. ASU students have different religions (or practice no religion at all), political stripes, sexual orientations, gender identities and income levels, and every one of them is welcome and made to feel included. This wide ranging diversity means it's difficult to define the student body, and that's exactly how ASU wants it.
How can I connect with other students with similar interests?
The best way to connect with other ASU students who share your interests is through student clubs and organizations. You'll find more than 1,000 clubs at ASU, and you can also start your own. Another way to connect with students who have similar interests is through your residence hall. You'll be placed on the same floor as other students in your major, so you'll live right next door to people studying in the same program as you.
Does ASU offer disability resources to students?
ASU is committed to offering equal access to all students. The university's Disability Resource Center offers comprehensive support services to students with disabilities, including testing accommodations, note-taking services, on-campus transportation and more. Contact the Disability Resource Center at 480-965-1234 or DRC@asu.edu.