A joint message from ASU, NAU and UA
Arizona State University, Northern Arizona University and University of Arizona would like to thank you for your partnership during the last year as we all adapted to life during a global pandemic. While 2020 was a trying time, we stepped up to the challenges together, making sure that Arizona students were getting the support they needed to continue their college searches and education. This work and collaboration resulted in more Arizona first-year students attending the three universities for the fall 2021 semester compared to fall 2020.
As we face the new challenges and pressures of returning to in-person courses, ASU, NAU and UA have spent time collaborating with one another to identify the safest way to move forward with in-person recruitment and visit events. 
Our teams are excited to get back to the in-person modalities that we would normally operate in, but it is a priority of each university to conduct these programs in accordance with CDC guidelines in order to keep your students, their families and our staff safe. 
We ask that as you work with students and their families this year, you consider providing visit opportunities with social distancing and lower capacities, hosting visits outside when weather permits, and wearing face coverings. Our recruiters will be asking for procedures, and we thank you for doing everything in your ability to share what our visits will look like. 
In situations where in-person visits are not available, either by school policy or if mitigation requests cannot be accommodated, we would welcome the opportunity to seek virtual alternatives. We request your assistance in promoting our existing virtual opportunities as well. 
You also may be looking for substitutes for in-person college fairs, and we encourage you to have students participate in virtual college fair programs provided by the NACAC and the Coalition for College.
Register for NACAC virtual college fairs
We believe it's important to collaborate, innovate and work together to help students complete the application process to enroll in college in the coming years. Please let us know if you have any questions by reaching out to NaTasha Henry, Abby Tudor or Emily Ross. 
We look forward to assisting you.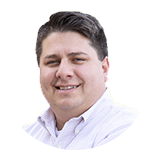 Matthew López
Associate Vice President, Academic Enterprise Enrollment
Executive Director, Admission Services
Arizona State University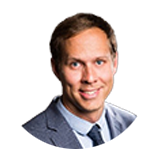 Chad Eickhoff
Director, University Admissions
Northern Arizona University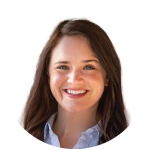 Emily Ross
Assistant Dean, Undergraduate Admissions
Executive Director, Recruitment and Enrollment Marketing
The University of Arizona