Admission at Arizona State University
Be inspired to live your best life
At Arizona State University, you'll join a community that will help you explore your interests and learn new skills. Through quality academics, enrichment opportunities, and support from friends and faculty, you'll graduate prepared to accomplish your goals throughout your life.
Meet Urvashi M.
Communication studies master's student from Almora, India
"ASU is an inclusive university that welcomes and cherishes international students in large numbers. I never felt homesick due to the hospitable environment and amazing support from the faculty and staff."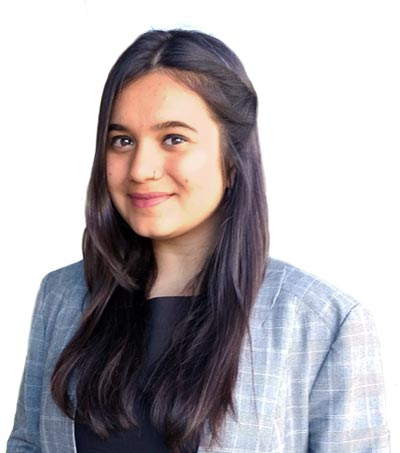 Meet Chris C.
Justice studies and political science double major student from Rancho Cucamonga, California
"Everyone is so happy to be here and there is so much pride in the ASU community. I feel like going out-of-state was one of the best decisions I've made."