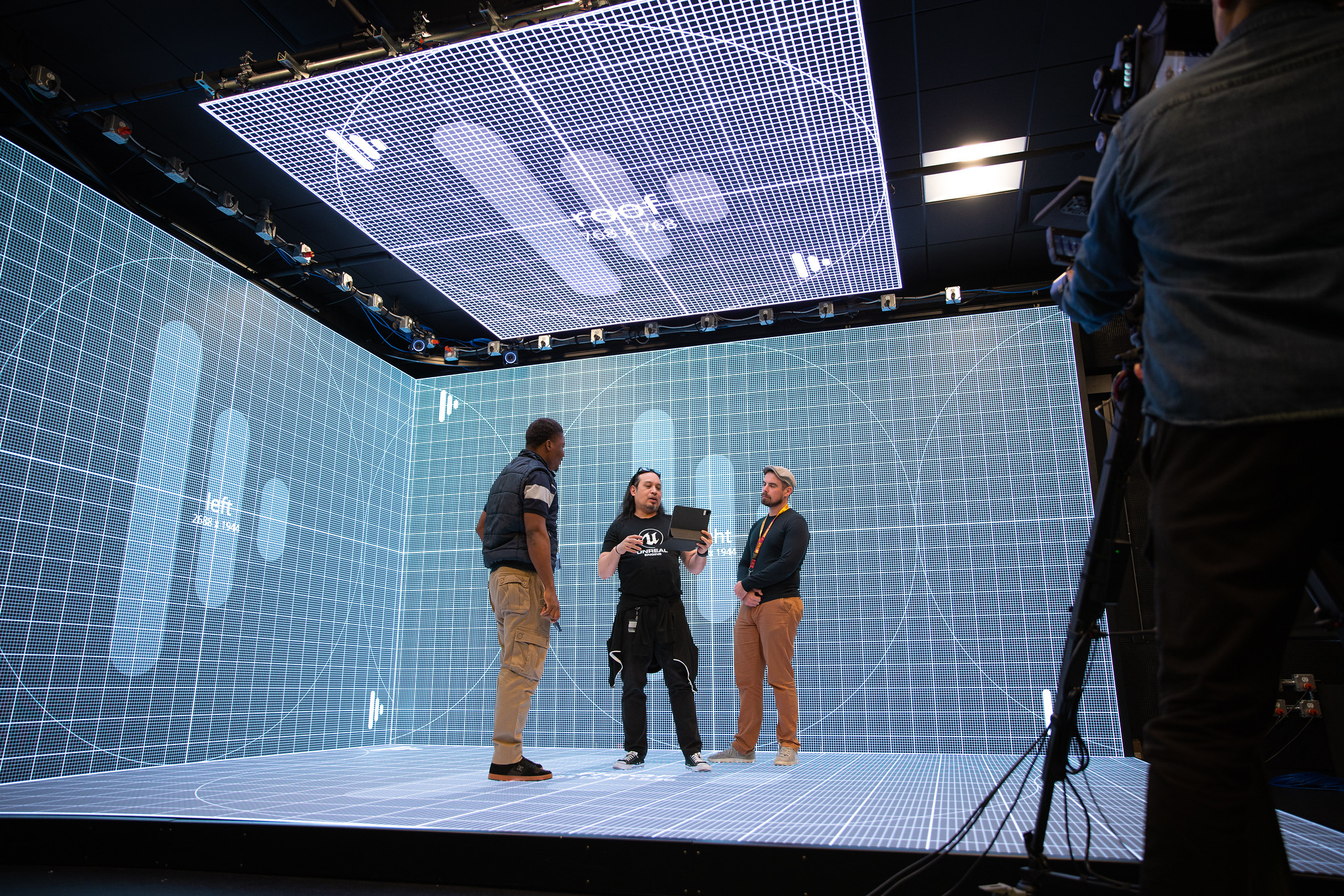 Graduate student resources
Resources for graduate students
As a graduate student, the Arizona State University community is here to support you. ASU provides many academic, financial, community and transportation resources to graduate students.
Financial assistance resources
Frequently asked questions about graduate student resources
Can graduate students live on campus?
Yes. ASU offers housing for graduate students on all four metro Phoenix campuses.
What is the Graduate and Professional Student Association?
The GPSA advocates for graduate students, provides academic and professional resources, offers funding and grant opportunities, and awards outstanding graduate students for their accomplishments.
Are graduate students required to have health insurance to attend ASU?
Not all graduate students are required to have health insurance. Health insurance is mandatory for all registered international students.