Homeschool students at ASU
Arizona State University welcomes homeschool students and recognizes the unique academic experiences these students contribute to our rich, scholarly environment. We have a growing community of home-educated students who thrive at ASU.
We understand that your academic background differs from students who attended traditional public, private or charter schools. As a homeschool student, you can easily fill out the application and then include additional information to accurately demonstrate your accomplishments.
Admission requirements
As a homeschool student, you must meet the general requirements for ASU admission, including specific documentation with your application to confirm your completion of the requirements.
First-year student requirements  Transfer student requirements
Steps to apply to ASU as a homeschool student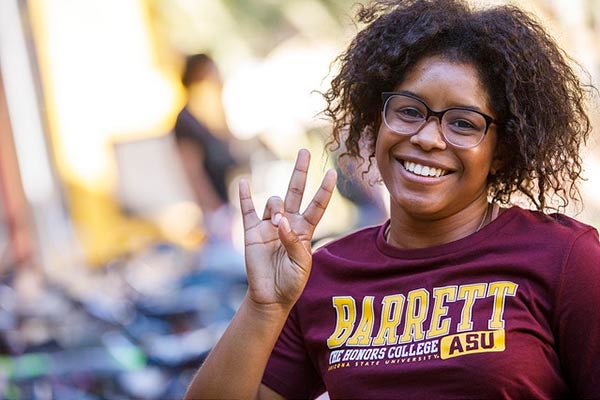 Admission to Barrett, The Honors College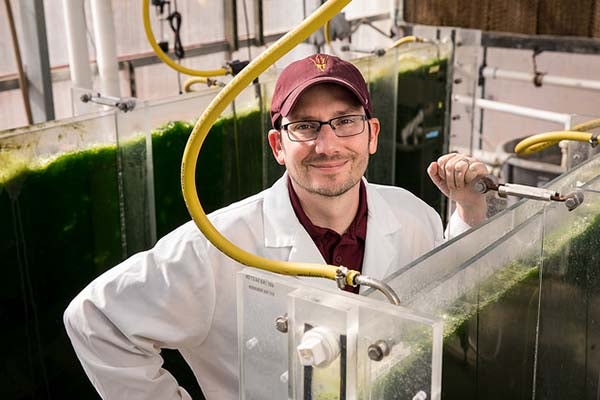 Scholarship opportunities
Frequently asked questions about homeschool student admission at ASU
Can I be admitted to ASU as a homeschool student?
Yes, ASU welcomes and values all our homeschool students and the special academic experiences they bring to the university. Homeschool students submit the same ASU admission application as students who went to public or private school.
Are homeschool student admission requirements the same as high school student admission requirements?
Yes, like public and private high school students, homeschool students must meet and demonstrate completion of ASU's general requirements for university admission.
Can homeschool students apply for financial aid?
Yes, homeschool students are eligible to apply for and receive financial aid. You should submit the Free Application for Federal Student Aid to see how much federal aid you may be eligible to receive. By submitting ACT or SAT scores, ASU will automatically consider you upon admission for a merit scholarship.