Good grades are important. But good grades paired with unforgettable experiences, true friendships and memories that you'll always cherish can make your college years some of the best years of your life. Take this quiz to find out what kind of college student you could be.
Imagine yourself here
As an ASU student you'll have exceptional opportunities to meet new people, travel to far away places, explore new subjects and discover all that learning has to offer. And since you'll be in or near the nation's fifth-largest city with some of the most beautiful weather you could ask for, you can enjoy professional sporting events, arts and culture, outdoor life, and take advantage of the close proximity to major employers. ASU and the Phoenix area really do have it all.
Your community of support
College courses can be intense, which is why ASU provides extra support for you and your classmates. You'll have access to free tutoring, the writing centers, first-year coaches and mentors, and career advisors. Your mental well-being is important, and ASU's counseling center offers 24/7 support. The ASU community is always ready to rally around you and your success.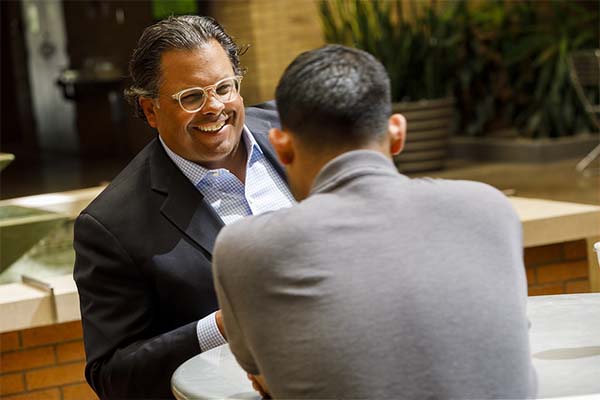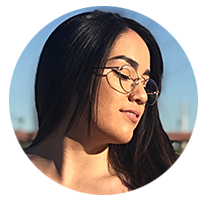 "I chose to come to ASU because the second that I toured the campus, I just felt so in love. After visiting multiple campuses, it was indisputable that ASU was the most beautiful, the one that cared about it's students the most, was going to take care of me, and is a place where I would feel proud to be a graduate."
Bonnie G.
Biochemistry major from Peoria, Ariz.
Frequently-asked questions about campus life