Graduate student resources
As a graduate student, the Arizona State University community is here to support you. These are just a few of the ways to benefit from the many university resources available to you.
Academic resources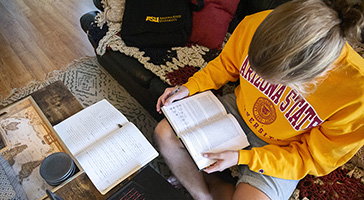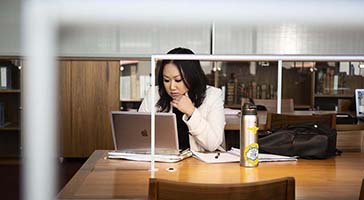 Graduate Academic Support Center
ASU offers a multitude of graduate academic resources so help is always available.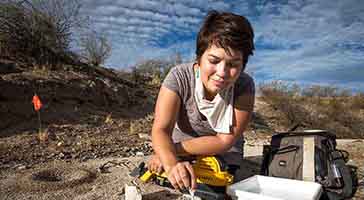 Research at ASU
ASU invests in research and creates opportunities for its students to be creative thinkers.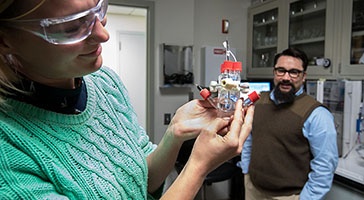 Mentoring

Receive support and career-focused guidance for your academics and career pathways.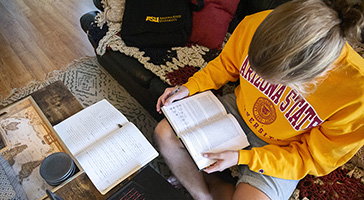 ASU libraries
Access extensive colleges and databases for research and projects.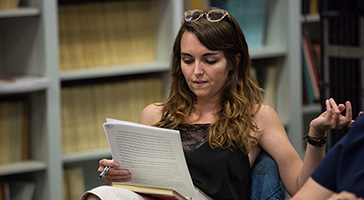 Graduate student centers
Students have access to computer labs, meeting spaces and quiet study places at each ASU campus.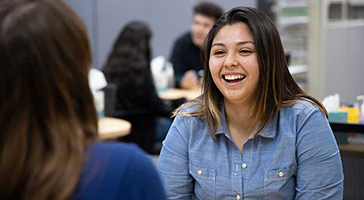 Writing Center
ASU Writing Centers offer a dynamic, supportive learning environment for graduate students at any stage of the writing process.
Community resources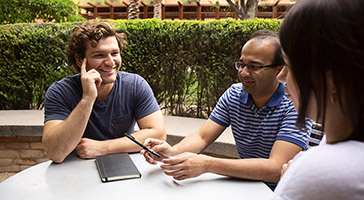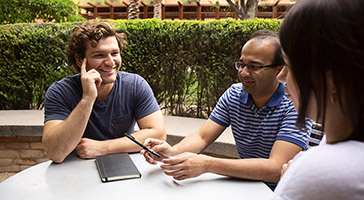 Graduate and Professional Student Association
GPSA will give a voice to you and other graduate and professional students.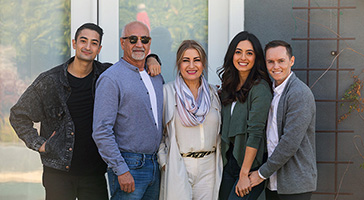 Family resources
Find support services for families, including child-care referrals, special family workshops and events.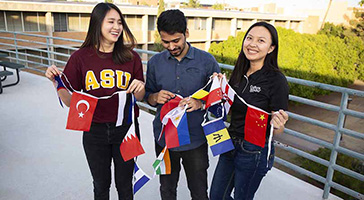 Culture and identity
Join a community rooted in culture or ethnic identity to contribute personal heritage and values to ASU.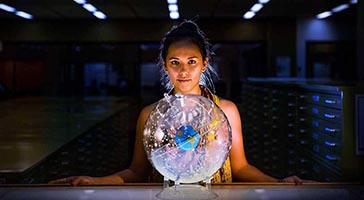 Make an impact
Engage in service, civic leadership and social entrepreneurship in a variety of settings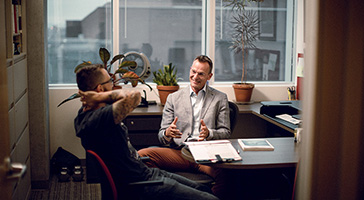 ASU Career and Professional Development
Expand your network and find support from others in your career path.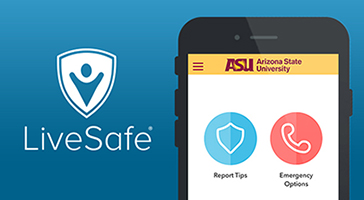 Campus safety
ASU provides a safe, healthy, and secure environment, with the goal of maintaining a healthy and secure campus community for students, staff, and faculty.
Financial assistance resources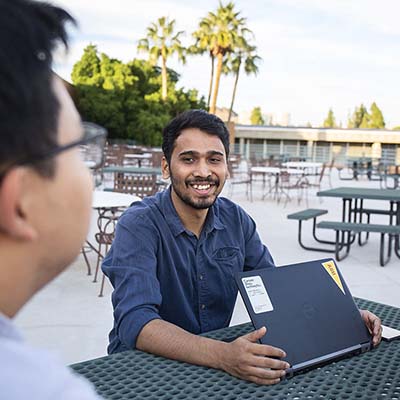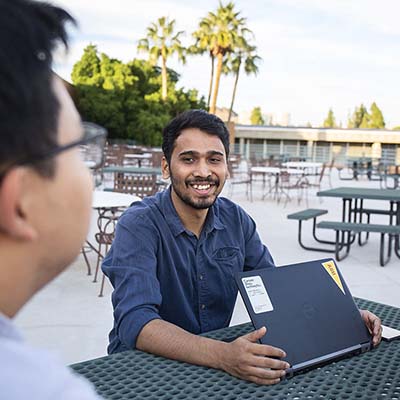 Financial aid resources
Take advantage of financial aid resources to assist in financing your education.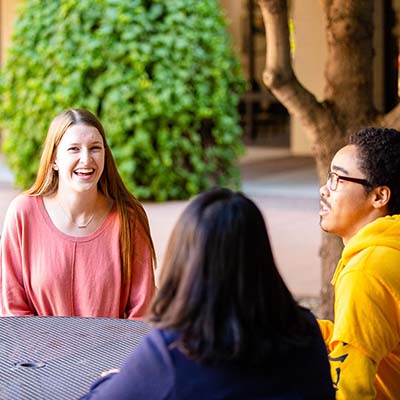 Graduate Appointments and Assistantships
Get help paying for school while furthering academic and research efforts.
Transportation resources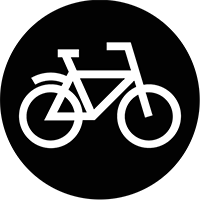 Across campus
Walk, board or bike. If you're on the Tempe campus, you can use the Flash to get from one side of campus to the other.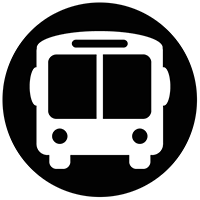 Between campuses
Hop on a free intercampus shuttle, complete with Wi-Fi so you can get work done on the way.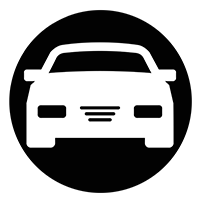 Across town
Check out Valley Metro light rail and buses, and look into a U-Pass.
Frequently asked questions about graduate student resources