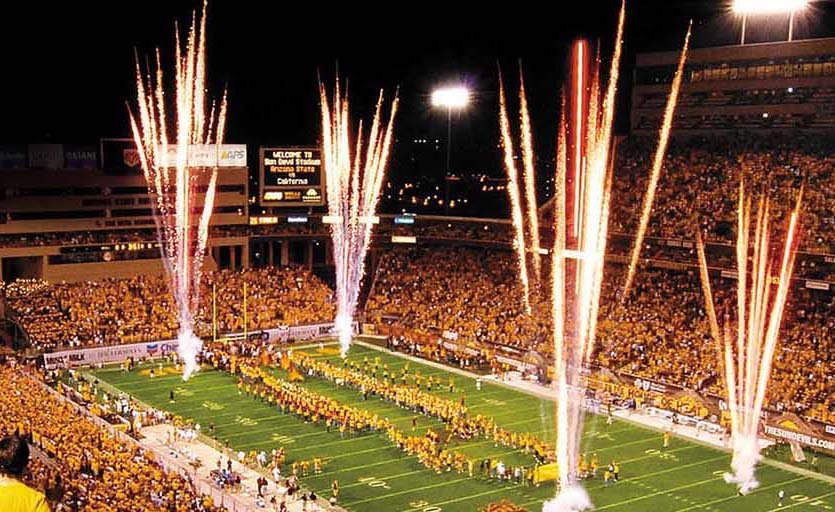 One university in many places
Arizona State University embraces diversity beyond just the faces you'll see on campus. Our four metro Phoenix campuses offer a variety of experiences, looks and feels. Whether you prefer to be in the heart of a big metropolitan city (the nation's fifth-largest to be exact), can't wait to show off your ASU spirit at all of the home football games, or want a more quiet, serene setting — there's a campus for you.
More places to learn
And ASU's diverse locations extend beyond metro Phoenix — offering degree opportunities to students in Lake Havasu City and online. 
Life at ASU
Get a quick glimpse of what each campus looks like, and then plan your visit to check it out for yourself.
You asked: How do ASU students get between campuses?
ASU's metro Phoenix campuses are located throughout the Valley, but getting to and from our campus locations is easy. We have intercampus shuttles with free Wi-Fi that run every 30 minutes, and the light rail connects the Tempe and Downtown Phoenix campuses. Hear what current students say about getting between ASU locations.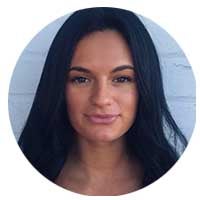 Arizona State University has such a positive and upbeat atmosphere. The campuses are so beautiful and the people are so nice. All of the buildings and structures are modern so you feel as though you're in such a luxurious place even when you're just at school.

Jenna T. Tourist development and management major from Collegeville, PA
Frequently asked questions about campuses and locations
How many campuses does ASU have?
ASU has four campuses in metro Phoenix — Downtown Phoenix, Polytechnic, Tempe and West Valley. ASU also has a location, ASU at Lake Havasu, in Lake Havasu City in western Arizona near the California state line.
How do I know which campus is best for me?
ASU's campuses offer a broad range of styles — big, small, fast-paced, laid-back, urban, suburban. You should definitely take ASU's campus fit quiz, which can help you narrow down exactly the type of ASU campus that fits you best.
How much does it cost to live on campus?
The cost of living on campus varies based on many factors, including your campus, your residence hall and your room style. Rates can range from approximately $2,000 to more than $5,000 per semester. Included in your room rate is Wi-Fi, cable and laundry facilities, as well as room furnishings, 24-hour maintenance and many other amenities.