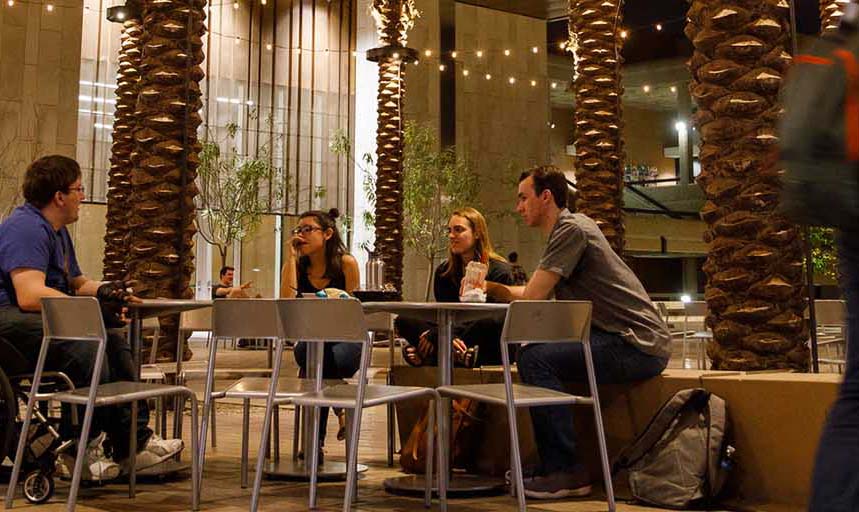 Take a look at how ASU students get involved
ASU offers hundreds of ways to meet people and make friends. See what students say about how they connect.
Add study abroad to your experience
You should consider studying abroad while you're in college. Hear from an ASU student who did just that. Christian Beem shares his experience abroad in Barcelona, Spain.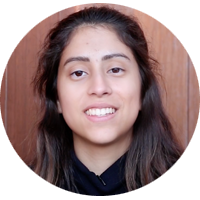 What I like best about ASU is that there is always something interesting going on and there are so many ways to get involved with causes that you're passionate about.

Angelica C. Journalism major from Fremont, California
Frequently asked questions about getting involved
What study abroad opportunities are available at ASU?
ASU offers more than 250 study abroad experiences in 65+ countries. Study abroad opportunities range from as short as a week to an entire year, and you receive course credit for whichever program you choose.
Where can I find a list of clubs and organizations at ASU?
Check out the more than 1,000 student clubs and organizations. If you don't find any clubs that interest you, you can start your own student club — all you need is two other students and a faculty or staff advisor.
Which fraternities and sororities are active at ASU?
ASU is home to more than 70 fraternities and sororities. Greek life has played an important role at ASU for more than 85 years, and members are dedicated to service, charity, leadership, student government, academics and university pride.