Health and wellness at ASU
Stay active, stay healthy
We make staying healthy fun and offer plenty of perks to keep you coming back for more. As a student, you'll have access to the  Sun Devil Fitness Complexes on ASU's four metro Phoenix campuses.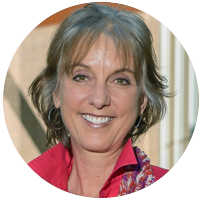 "Well-being and resilience are key competencies to being better employees, better leaders and better people in society. We have a wonderful opportunity to build upon ASU's rich legacy and develop a creative approach to wellbeing that will both aid the members of our campus family now and prepare them for the future."
Teri Pipe
Chief Well-Being Officer
Inside ASU: How to stay healthy at ASU
Eating right, working out, seeing a doctor when you're ill — your commitment to being healthy in college is all up to you. Luckily, there are plenty of ways to do just that at ASU.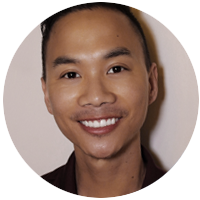 "I love the energy of ASU— no matter where you are or what you are doing, the excitement, enthusiasm and energy of ASU is always around and it's infectious! It keeps me motivated in believing all that I want to achieve."
Graham S.
Advanced nursing practice (DNP) major from Peoria, Arizona
Frequently asked questions about staying healthy