What's it like to live in Phoenix?
As the fifth-largest city in the nation, Phoenix has something for everyone. Beautiful weather and a bustling metropolis provide Sun Devils with plenty of career opportunities, places to eat and hangout, and nearly endless outdoor activities.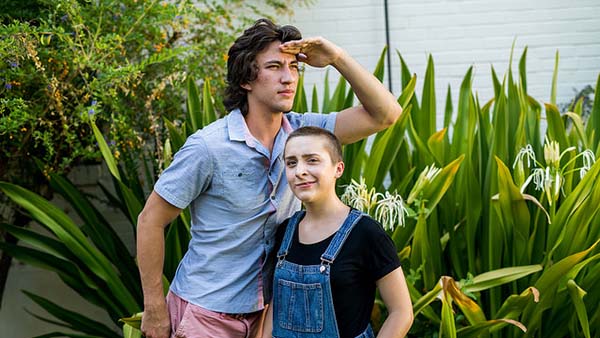 Inside ASU podcast
The Phoenix area has it all – scenery, nice weather and lots going on. Hear current students Emily and Ben talk about their favorite things to do in the Valley of the Sun, and find out what local delicacy Molly eats every Friday night.
Listen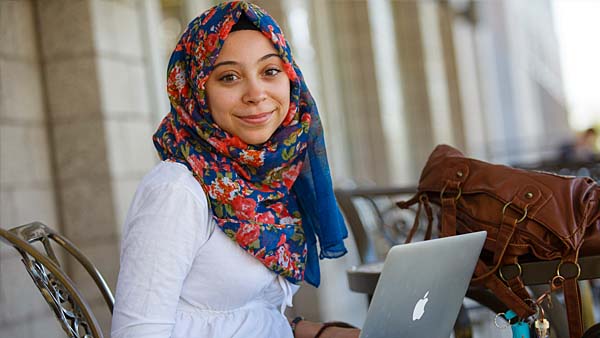 Adulting 101 blog
ASU's Adulting 101 has put together a list of hot spots in the metro Phoenix area. Grab a few friends and a sense of adventure, and get ready to enjoy some of these well-known places to eat and hang out around the Valley of the Sun.
View
0
days of sunshine each year
0
largest city in the U.S. according to the U.S. Census Bureau
0
is the average temperature in Phoenix
0
miles of hiking trails to explore
0
rate for job growth according to Forbes