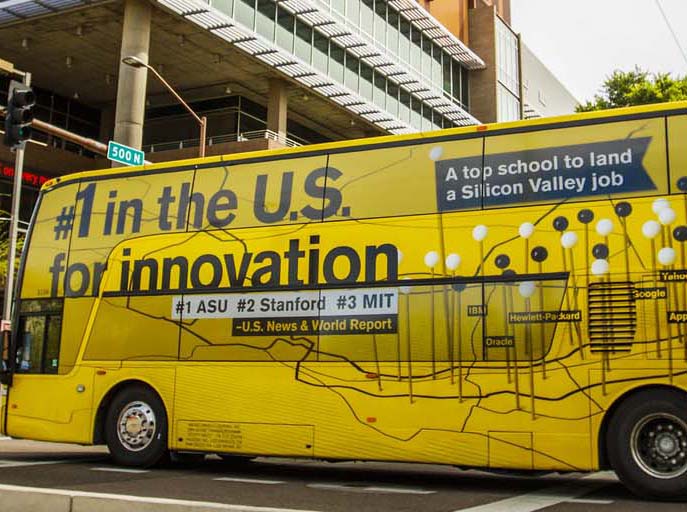 Student resources and support
Nothing at ASU is out of reach for a student
ASU offers tools and support services aimed at helping you succeed and earning your degree. Check out these free resources available to keep you on track:
Student Success Center at ASU
The Student Success Center at ASU at ASU is an award-winning and high-impact center that treats every student like a VIP through a variety of peer coaching services. Hear from students who are now success coaches themselves about the benefits of going in for your first appointment.
Succeeding in college
Nothing at ASU is out of reach for a student. If you are interested in something, there are opportunities for you to get involved. See how some of our current students found internships and experiences that set them on a successful path.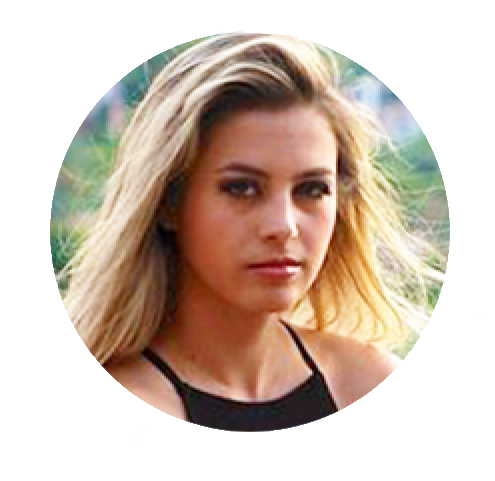 Through the support of my professors, my peers on my floor in my dorm, and my family back home, I am really making the experience what I want it to be. ASU is fantastic in molding to my wants and needs as a student.

Celeste C. Film-making practices major from El Dorado Hills, California
Frequently asked questions about student resources
How long does it take to graduate from college?
The length of time it takes to graduate from college varies depending on many factors such as how many credit hours you take per semester and whether or not you take summer classes. The general timeline is four years, but it's OK to take longer if you need to. And many students graduate in less than four years. Your academic advisor can offer you guidance and work with you to develop your timeline.
How long does it take to get a job after college?
Approximately 90 percent of ASU graduates looking for a job get at least one offer within 90 days of graduating. The amount of time it takes to get a job after college varies depending on many factors, including what field you are pursuing a career in, and how much time and effort you dedicate to your job search. ASU offers outstanding career service resources to students and alumni to help find and land their dream job.
Does tutoring improve grades?
For most students, tutoring helps them keep focused on their studies, work through challenging course content, prepare for quizzes and exams, and think through project goals and plans. All of these improve study habits and can help students improve their performance in class.