Parents and families
of ASU students
We're all for family
This is an exciting time for your entire family and one to celebrate as you look ahead to your student's bright future. We would love to share our most useful tips and resources for preparing for and applying to college.
At Arizona State University, we know how important you are to your student's academic and personal success. Your student's success is our number one priority, as well.
Parent and family resources
Culture at ASU
Arizona State University is and always will be a university that measures itself by whom we include and how they succeed. We believe in this so much that we put it in our university charter.
Marching from California to ASU
Hear from a California family whose son is majoring in justice studies and is a member of the ASU Sun Devil Marching Band. His parents are confident in his decision to attend ASU, where he has access to the faculty, staff and resources he needs to be successful.
Welcoming families to ASU
Arizona State University knows the importance of family and support systems when making the decision to attend a university. We invite you to watch this video to learn more about what parents and family members of our newest class have to say about their experience with ASU.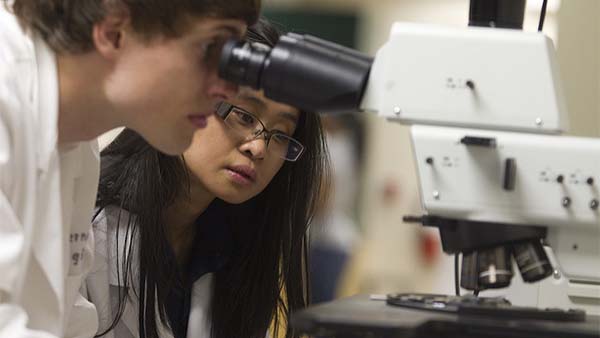 Catalyst
Watch Catalyst — an Arizona PBS prime-time series that explores cutting-edge research at ASU and its potential impact on the world. The program is produced by students at ASU's Walter Cronkite School of Journalism and Mass Communication and tells the stories of people behind the research and their groundbreaking discoveries. Learn more about Catalyst
Get the inside view
Hear real ASU students talk about things all new Sun Devils should know before starting their ASU adventure. Check out the Inside ASU podcast — and the episode about ASU parents.
Listen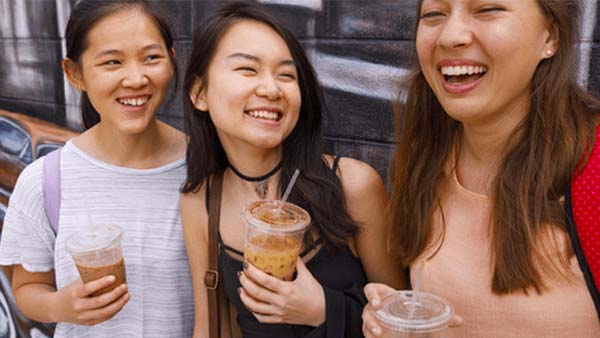 Discover Phoenix
As the fifth-largest city in the nation, Phoenix has something for everyone. Beautiful weather and a bustling metropolis offer Sun Devils plenty of career opportunities, places to eat and hangout, and nearly endless outdoor activities.
Learn more about Arizona
ASU programs for parents and families
Frequently asked questions by parents about ASU