BYU Idaho transfer student
BYU Idaho students who wish to transfer to ASU have two transfer options.
MyPath2ASU™
MyPath2ASU™ is a set of customized tools to help transfer students from U.S. regionally accredited institutions (including international students transferring from U.S. regionally accredited institutions). MyPath2ASU™ creates a seamless transfer experience to ASU after earning credits or an associate's degree from a U.S. community college or university. Plan a path into your major of choice by taking classes that transfer to ASU—shortening your time to degree completion.
Get Started with MyPath2ASU 

 Search MyPath2ASU majors
The Associate of Applied Science to Bachelor of Applied Science Program
The AAS to BAS programs is for students who have completed an Associate of Applied Science from BYU-Idaho and want to complete a Bachelor of Applied Science in a complementary discipline at ASU.
The completed Associate of Applied Science must be transcripted on a BYU-Idaho transcript.
Learn more by attending an ASU virtual event
 

Explore your visit options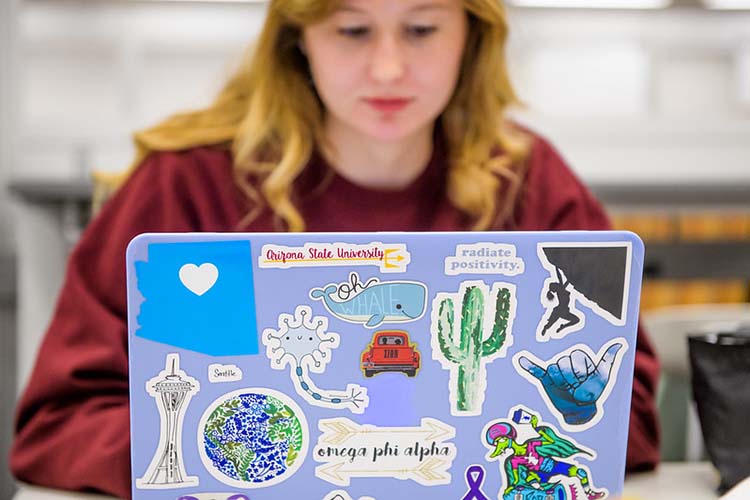 Your next steps to applying to ASU
As you're completing your community college coursework, if you have questions about the admission process, requirements or transcripts contact your transfer coordinator and they will be happy to help. 
Or if you're ready to apply to ASU, you can begin your application for admission up to a year before you are ready to transfer.